"

Tornillería DEBA Fasteners, a company which designs and manufactures specialist, complex technical parts using cold stamping.

"
The advantages of Cold Forming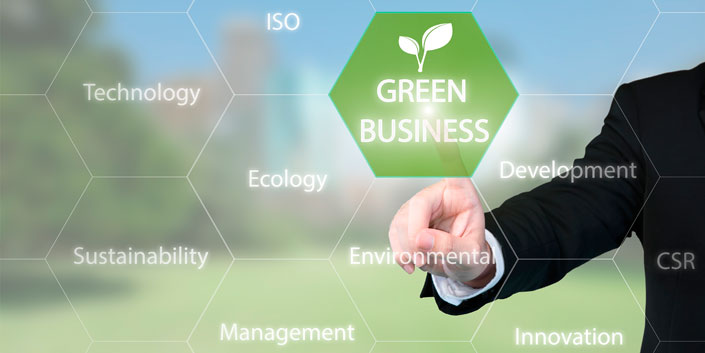 Minimum scrap waste
Finished parts made using material deformation.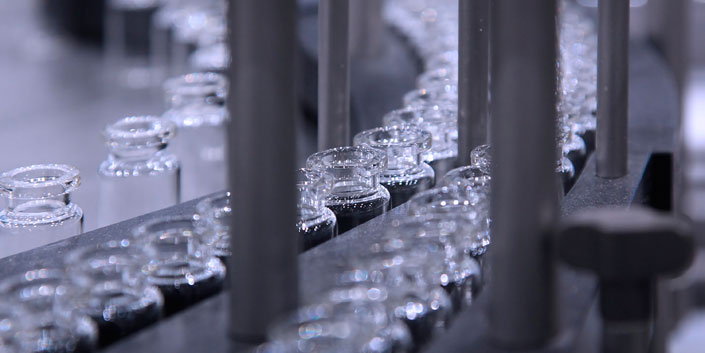 High productivity
Productivity up to 15 times higher than usual manufacturing processes.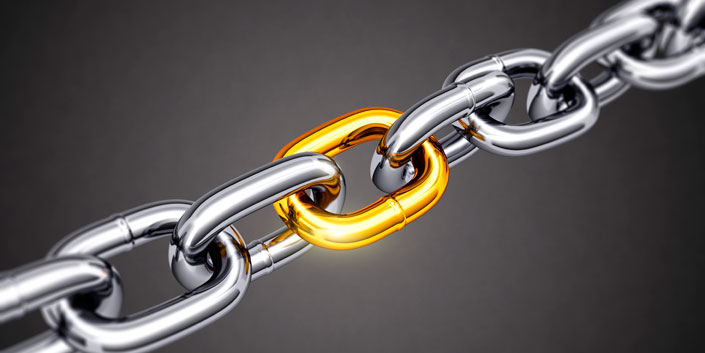 Improved mechanical properties
Fibre orientation achieves mechanical resistance up to 20% higher.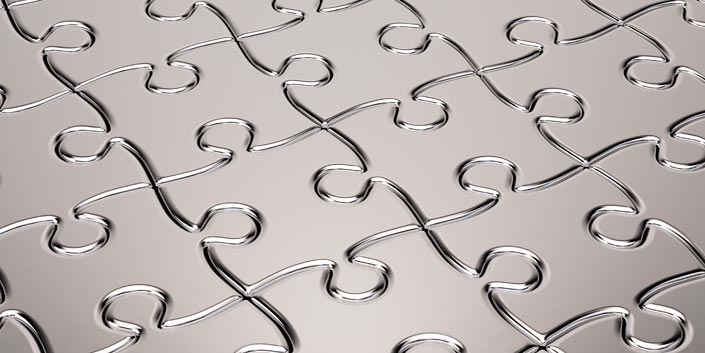 Excellent dimensional stability
A high degree of reproducibility in the measures achieved.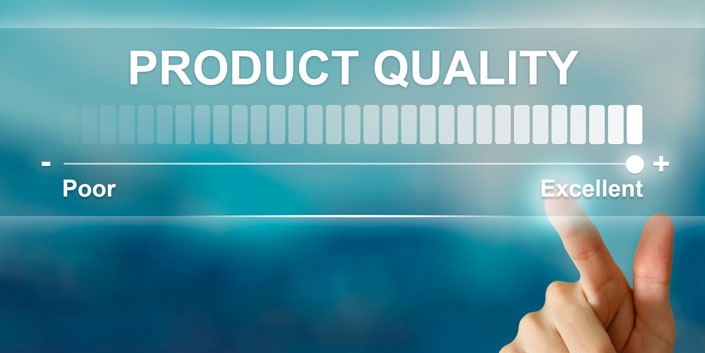 Good surface quality
Prime material and moulds adapted for the shapes required.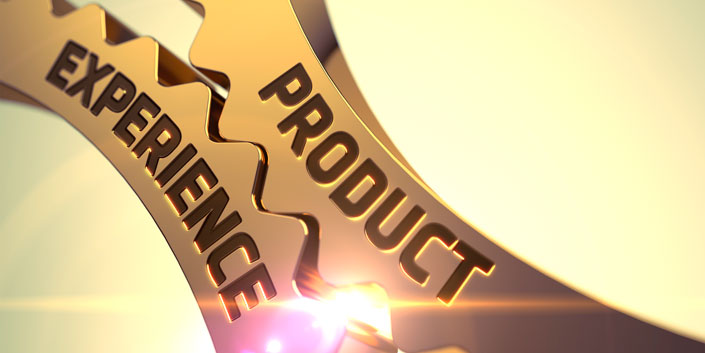 Real, feasible alternative
Other manufacturing processes such as hot forging, smelting, sintering, machining, stamping, plastics and reinforced composites.
Manufacturers and suppliers of cold stamping parts
Also known as cold forming, cold heading, cold forging or progressive forming, it is a highly productive manufacturing process based on the plastic yield of metal caused by applying pressure at ambient temperature. It can also be defined as forging without heat.
Depending on the complexity of the part, shaping takes part in different phases known as stages, and our company's know-how centres around the design of those stages. Possible technical limitations mean that some additional processes of machining or shaping may be necessary, but those are minor, secondary operations.
We base ourselves on four axes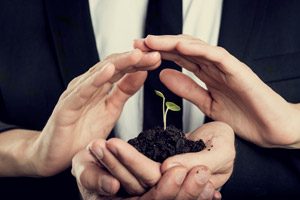 Safety and the environment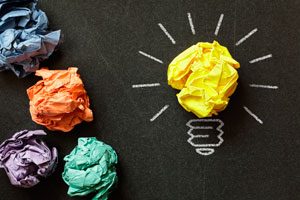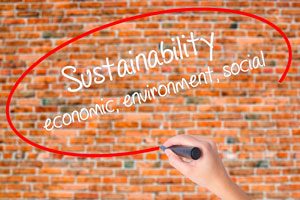 Stability over time and balanced growth
Adapting for the customer
We are always interested in new products. Please do not hesitate to get in touch with us.

Please call us on (+34) 943 762 940 or send us an e-mail.