The history and development of Tornillería DEBA Fasteners based on Cold Forming
<! ========= Cool Timeline Free 2.6.1 =========>
Modernizing our facilities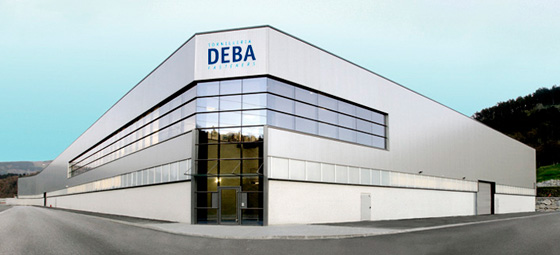 In 2007, as a consequence of our business growth, we moved to a 8,800 m² factory, which enables us to adapt our installations to cope with the market's increasingly high requisites, increasing our flexibility and production capacity, while also improving our personnel's work conditions. We do all of this respecting our commitment to the environment.
High added value technical and specific developments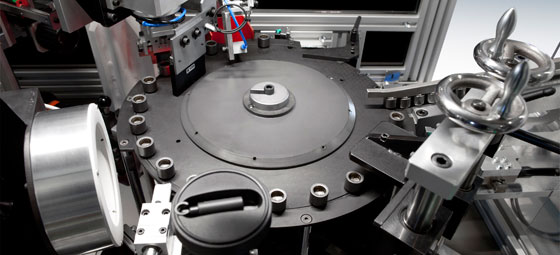 In 2014 we began to transform our business model, a process which is on-going, and whose objective is to orient ourselves towards high added value customers. The objective is for Tornillería DEBA Fasteners to take a real leap forward, becoming a development company for designing solutions based on each customer's ideas. We have made firm commitment to orientating our production capacity towards more technical parts.