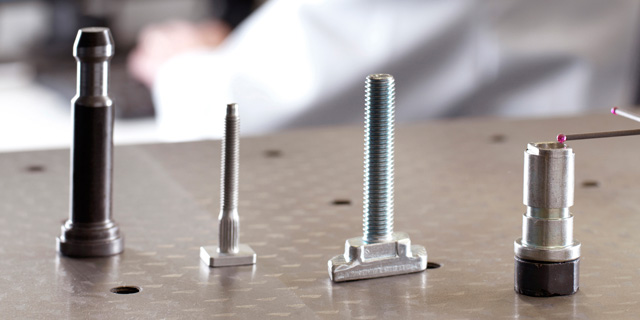 Starting with a sketch, we examine our customer's functional needs, suggest modifications in the design, obtaining a final result which satisfies needs and is within budget.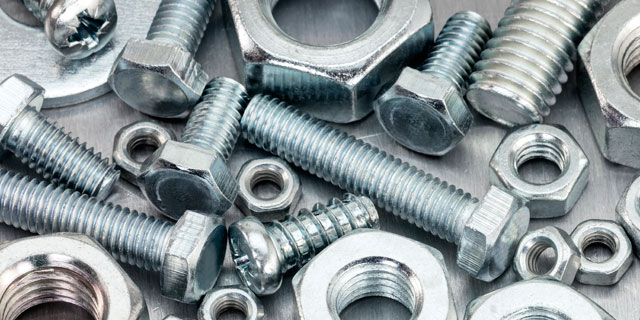 We adapt to supply needs, with security stock and made-to-measure deliveries.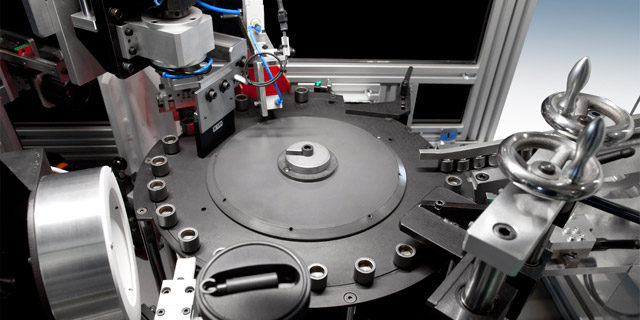 We have an internal wire drawing line presses with between 2 and 6 blows, terminals for cutting, head forming, reduction, extrusion, perforation, clipping, polishing and threading.
Section with thread cutters using rollers and rolling, with washer installation included.
Internal machining section (turning machines). Subcontacting external operations such as thermal treatment, coatings and marking, using braking products and different types of assembly.
Let's collaborate
We are always interested in new products. Do not hesitate to get in touch with us.