DEBA Fasteners is a basque manufacturer specialist in complex technical parts using cold stamping since 1920 and among our wide range of customized products we highlight the steel flat head rivets for heavy duty and automotive industry.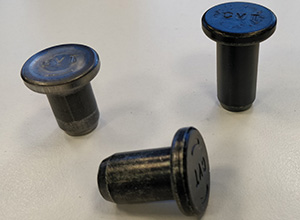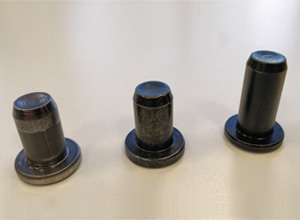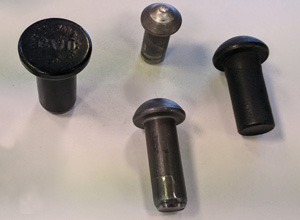 We take a real leap forward, becoming a development company for designing solutions based on each customer's ideas. We have made firm commitment to orientating our production capacity towards more technical parts.
Made-to-measure service
If you need a non-standard rivet, we can help you. Just contact us with your specifications for a quote.