Conceptualising projects on 3 levels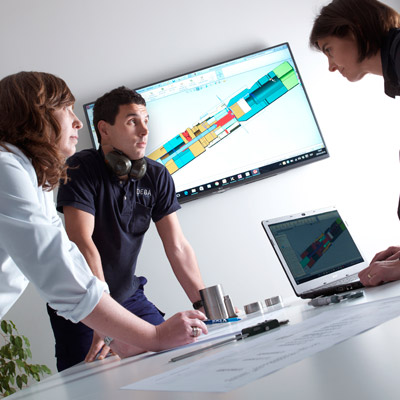 Project development
Designing tools for prototypes on which, after initial manufacture, adjustments are made with regard to both the product and the tools, finally starting up actual production after checking the samples.
"Innovating ideas" is our main basis for continuing to create "impossible" profiles.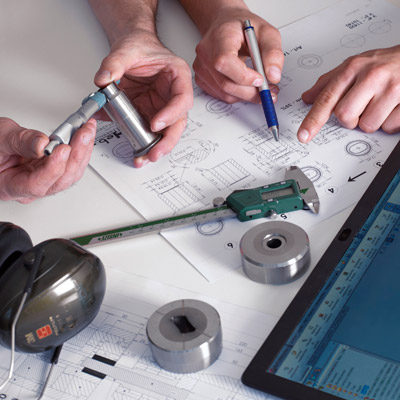 Adaptation
The product and its components are at a fairly advanced stage of product development, or production is carried using less efficient or appropriate technology. For this type of project we suggest slight changes in design in order to adapt to cold stamping technology.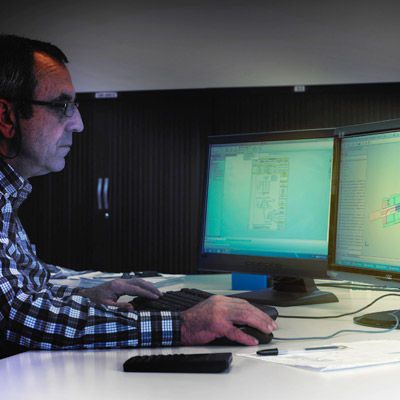 Process validation
Once the product has been defined, our team defines the most efficient and robust process. We design and manufacture the tools for presenting samples with definitive means for their validation. We then approve the manufacturing processes in order to guarantee mass production in all its facets.