Development, Engineering, Product and Process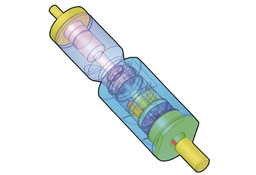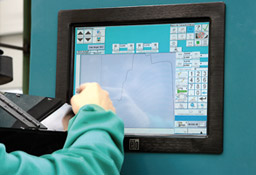 Our team's involvement from the very start of the product design phase so that we can use our know-how to define and carry out our customer's wishes.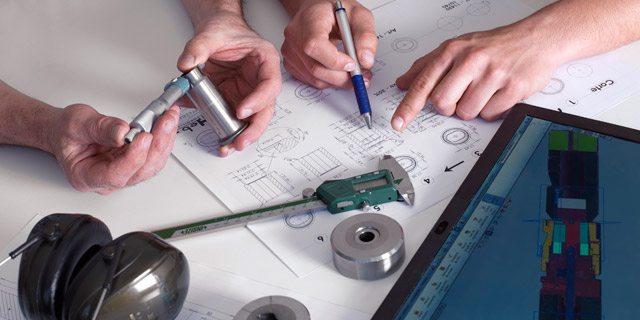 Before starting to carry the project out, time is needed to divide the project into tasks. After performing these tasks out, determining the resources which must be used and the methods to be used, the documentation is drawn up, the test programme is agreed on, the results are checked and the final verdict is given in order to validate the actual start-up.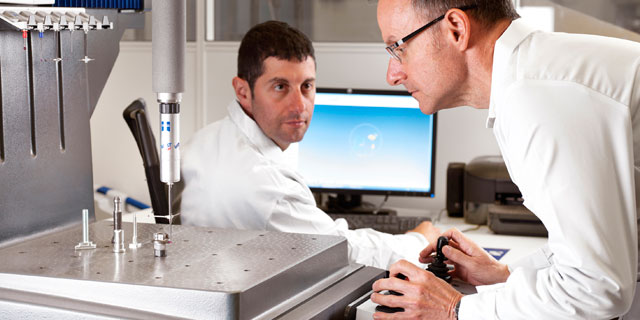 Firstly, money has to be invested to obtain knowledge (research), then knowledge has to be invested to obtain money (innovation), and, finally, technology and science have to be made use of to obtain results (development). Without overlooking vital collaboration with our customers and suppliers.
Let's collaborate
We are always interested in new products. Do not hesitate to get in touch with us.