Awareness of the importance of having a great team
Tornillería DEBA Fasteners is a medium-sized company which develops continually, working on international markets in a highly dynamic way.
We are a family in which our different multi-disciplinary teams share the same objectives and values.
At Tornillería DEBA Fasteners we seek personal and professional development, making it possible for each and every worker and collaborator to feel themself to be an important part of the project.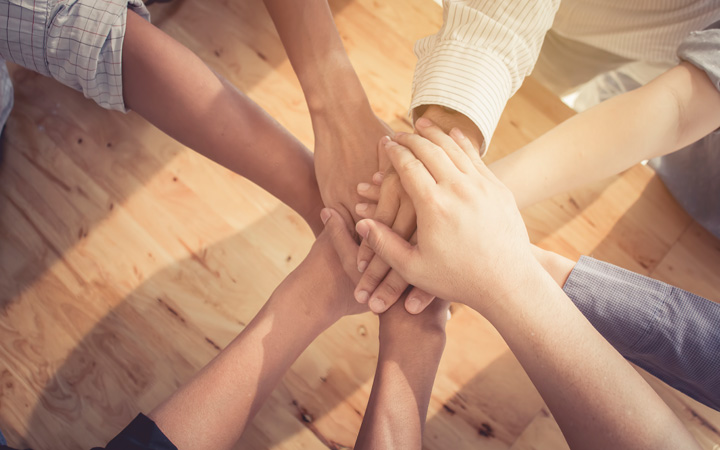 Become part of our team
If you share our ideas, values, vision… and believe that we can grow together, send us your c.v.